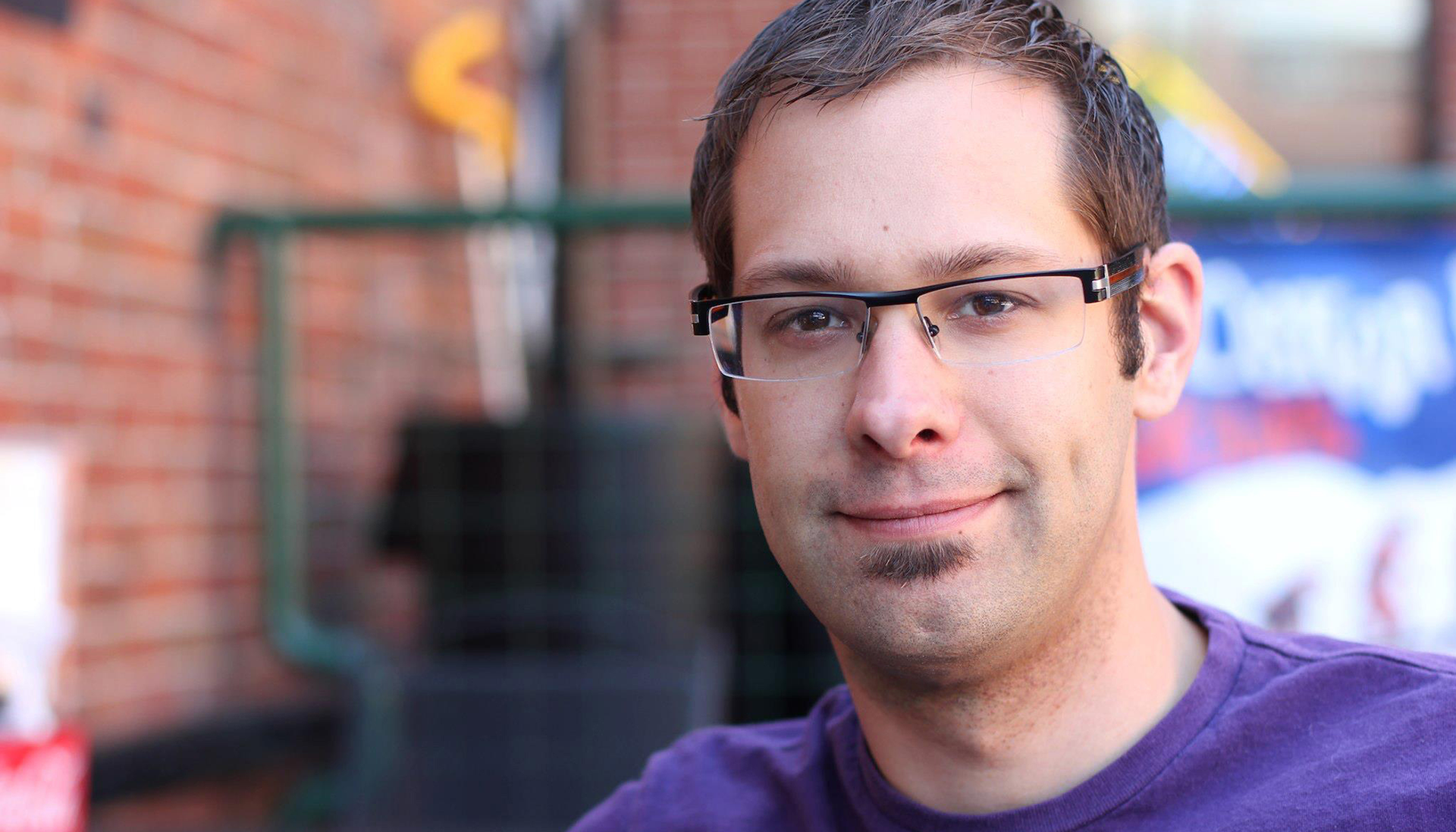 Hello! I'm Michael Dusing and I am Senior UX Designer based in Denver, Colorado.
Over the last 11 years I have had the pleasure of working on many projects with some outstanding clients Gaiam, Visit Grand Junction, Visit Laramie, multiple P&G brands including Gillette and app brands like So Let's Roll, Yoga Studio, Meditation Studio, and more. I am currently freelancing as a senior user experience designer working on a variety of projects.
My passion is helping small companies and businesses grow their communities. Whether that is the yoga, meditation, consciousness or entertainment community. I concentrate on products that improve people's daily lives.  I bring strategy, technical knowledge, creativity, and leadership to everything I do. 
For work or speaking inquiries, please contact me here.